Online Crib Citation Building, Social Media Blast, Local Search Engine Optimization.
What We Do!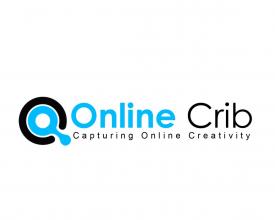 Online Crib Co. was established on December 2012, founded by John Vincent Aquino, Mark Rene Arciaga and Gerry Bautista. Our company is based in Cabuyao City, Province of Laguna Philippines. We offer Citation Building, Social Media Blast and Local Search Engine Optimization. Online Crib Co. aims to be Philippines' top Local SEO, SEO, Internet Marketers and Virtual Assistant Company. We continue to grow and never stop learning new innovation of techniques and strategies to take businesses across the globe to the top of their success. We strive and never stop evolving 'til we give the best of the best service on the internet.
Our Services
Local SEO Philippines
Local SEO Consultant Philippines
SEO Consultant Philippines
Local SEO Expert Philippines
SEO Expert Philippines
Phone: +63 (049) 304 0414
About Online Crib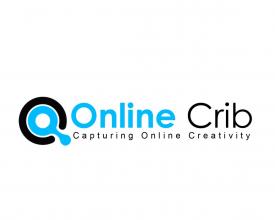 SEO Expert in the Philippines and Local SEO Expert in the Philippines. Online Crib is an SEO company in the Philippines which handled the most hard working people which are expert in SEO and Local SEO.

ONLINE CRIB Co. as a successful company and will continue to rise in Philippine KPO industry, ready to be your bridge to success by "Capturing Online Creativity".

In a very short time, our goal is to have 100+ experienced employees, help them grow mentally, physically and economically and plant our company flag to the major islands in our country, from Luzon, Visayas and Mindanao.

OUR MISSION We aim to be among the best on KPO industry in the Philippines by giving them quality service and knowledgeable work force not just here in the Philippines but also throughout Asia. We are willing to be committed and to do what is best for our clients.
Our Social Media Pages






Exchange Social Media Links/Likes
Our Company/Website Reviews